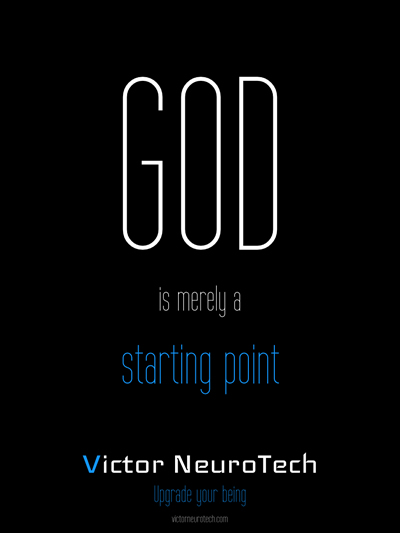 There are three cost components to owning and operating any piece of Victor NeuroTech functional body art.
#1: The Body Art
#2: Body Art Application

One-time fee. See pricing schedule.
Application is a 20 minute procedure, that is best likened to piercing an ear. VNT body art adorns the skin like a tattoo with a slightly raised surface, with a small portion implanted beneath the skin.
Each piece of VNT functional body art has a required application location. No exceptions.
#3: Cloud based data storage, processing and dashboard hosting
Monthly fee. See pricing schedule.
Al VNT products wirelessly share data to a secure, cloud based data warehouse which in turn feeds an ever expanding set of data analysis routines and ultimately, your personal QuantifyU dashboard.
Your base customer agreement allows Victor NeuroTech to collect anonymous data to feed reporting benchmarks. You may opt out of this data sharing for an additional monthly fee. See pricing schedule.